41st Season – A Season of Spirituality
The 41st season is sub-titled Season of Spirituality due to the many spiritual works included in the repertoire.
Listed are the five concerts in the SSO concert series. Concerts #1, 2, 3, and 4 are available as a subscription series. Concert #5 is a free concert presented al fresco.
Concert #1 |October 14, 2017 at 7:30PM | Bel Air High School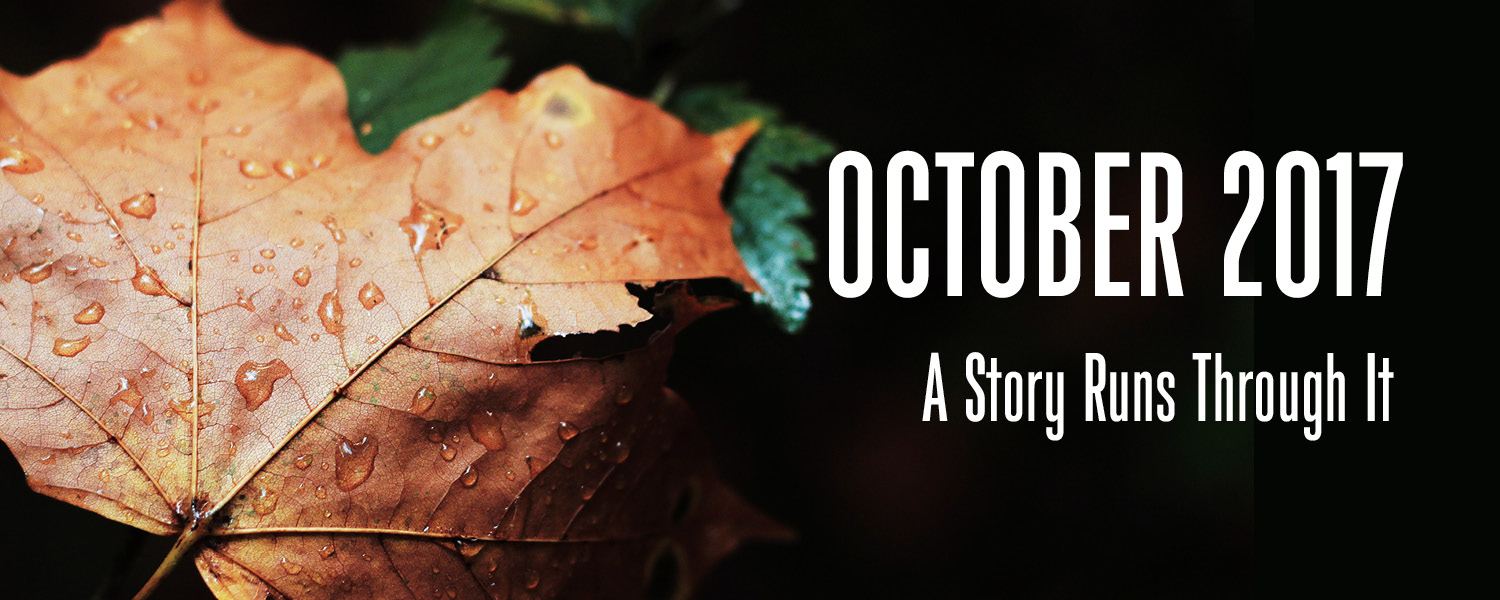 Sheldon Bair – Conductor
Handel/arr. Harty – Water Music (Suite for Orchestra)
Kile Smith – Susquehanna, An Overture for Orchestra
Sir Malcolm Arnold – Water Music, Op. 82b
Amanda Harberg – Elegy – This piece is made possible in part by a grant from the Women's Philharmonic Advocacy
Schumann – Manfred Overture, Op. 115
Commemorating the 500th Anniversary of the Reformation:

Mendelssohn – 'He Watching Over Israel' Chorus from "Elijah"
Handel/ed. Mozart – 'Hallelujah' Chorus from "Messiah" with guest choirs
The first concert of our 41st season, sub-titled "A Story Runs Through It" begins with three works about water. "A River Runs Through It" is a more apt title for the first half of our concert! Handel's famous Baroque period "Water Music" Suite in the somewhat romanticized orchestration by Hamilton Hardy, begins the concert, while Sir Malcolm Arnold's three-movement "Water Music" suite will be performed prior to intermission. Between the two Water Music works the SSO will once again perform Kile Smith's "Susquehanna"! This work was a 40th Season SSO commission which the orchestra premiered last March and also performed at its June outdoor concert.  "Susquehanna" has been much loved by both audience and musicians alike!
The 2nd half of the concert will feature music with a story. Amanda Harberg's "Elegy" was written in memory of a mutual loved one. We performed the same work in its Viola Solo with String Orchestra version a few years ago. Schumann's favorite "Manfred Overture" is based on a story by Lord Byron, and then the orchestra will be joined by choruses to perform two works by Lutheran composers: Mendelssohn's "He Watching Over Israel" from Elijah, and Handel's 'Hallelujah Chorus' from Messiah, to commemorate the 500th anniversary of the Reformation. 
This concert certainly has something for everyone!
Concert #2 | December 2, 2017 at 7:30PM | Bel Air High School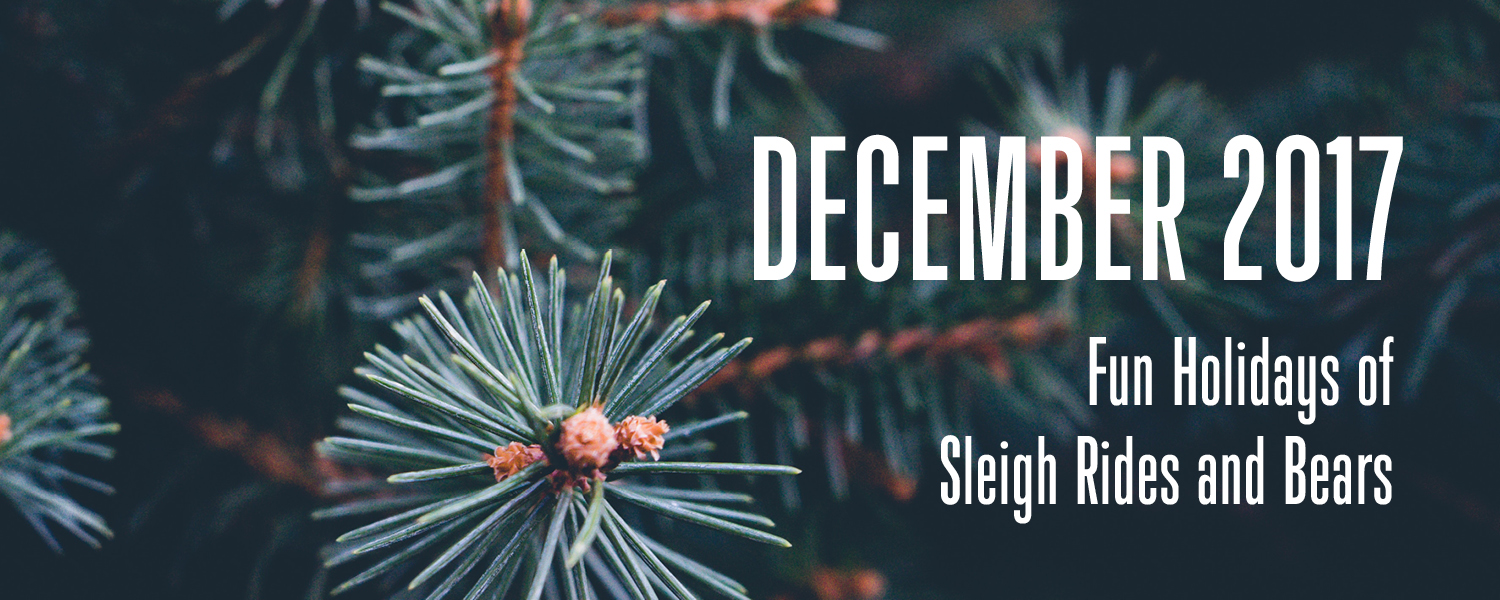 Sheldon Bair, Conductor
Douglas M. Beach, Guest Conductor
Gary Helton, narrator
Delvyn Case – Rocket Sleigh
Tchaikovsky/arr. Bair – December (Christmas) from "The Seasons"
Liadov – Eight Russian Folk Songs, Op. 58 (Selections)
Rimsky-Korsakov – Polonaise from "Christmas Eve Suite", with conductor, Douglas M. Beach
Alfred Reed – Greensleeves (What Child is This?)
Daniel Dorff – Goldilocks and the Three Bears, with narrator, Gary Helton
arr. Donald Raff – Christmas Lullabies
Daniel Dorff – Pachelbel's Christmas
arr. Bair – Christmas Sing-Along #3
As tradition has it, our Holiday Concert, sub-titled "Fun Holidays of Sleigh Rides and Bears", contains a wide variety of Holiday music which will be fun for the entire family!  The concert will include a number of holiday works by Russian composers including Liadov, Rimsky-Korsakov, and Tchaikovsky!  Living composers Delvyn Case, whose fun-filled "Rocket Sleigh" will open the concert, and Philly composer Daniel Dorff will both be featured.    The SSO will return to Danny's "Pachelbel's  Christmas" which we performed a couple of years ago and which includes 44 different holiday tunes  arranged on top of one another within five minutes!  What fun!  Also, Danny orchestrated "Goldilocks and the Three Bears" for the SSO years ago.  WHFC-HCC's own Gary Helton will be doing the narrating for this fun romp!  And Bair's own arrangements of the beautiful "Wexford Carol" and a new-ish "Christmas Sing Along" rounds out the fun.  And don't forget Sleigh Ride!
Concert #3 | March 10, 2018 at 7:30PM | Bel Air High School
Pre-concert lecture at 6:45pm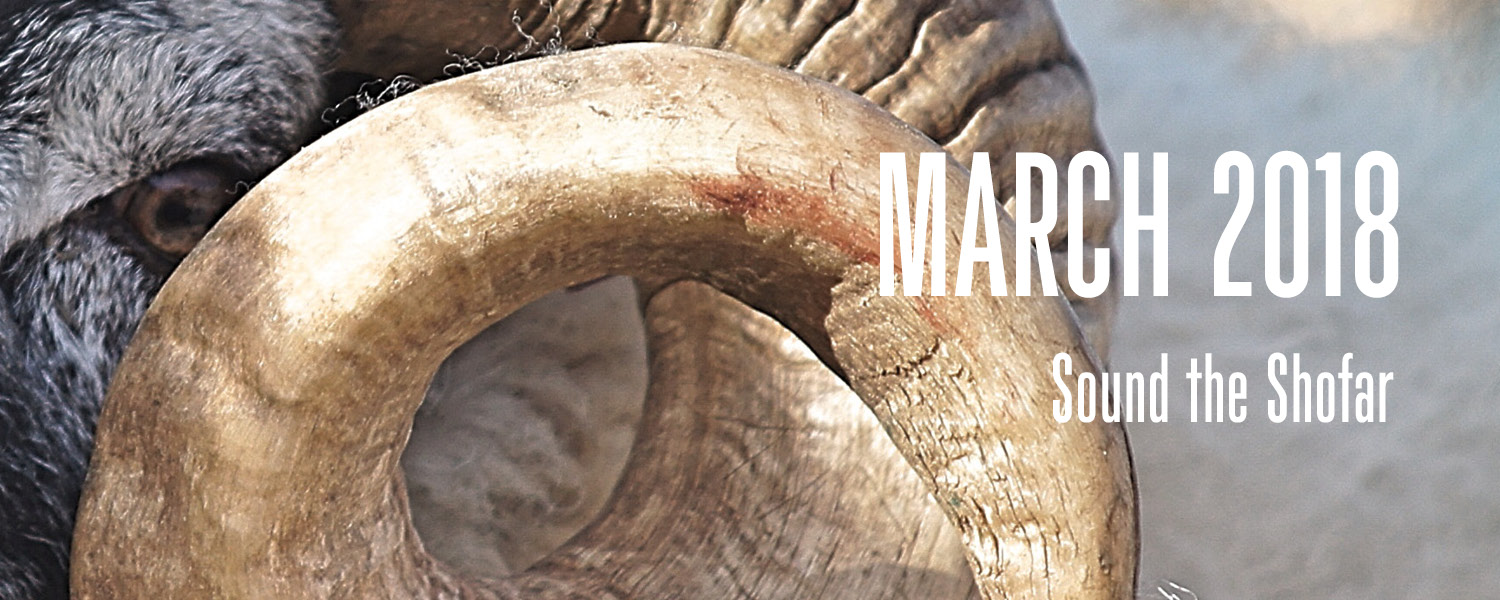 Composer James Lee III and the violinist Emmanuel Borowsky, will be available prior to the concert starting at 6:45pm for a brief lecture.
Sheldon Bair – Conductor
Emmanuel Borowsky – Violin
James Lee III – "Yoshiyahu", Sinfonia Concertante for Violin and Orchestra with Emmanuel Borowsky, premiere
Rimsky-Korsakov – Symphony No. 1 in E Minor, Op. 1
Final Chance to purchase tickets for our annual raffle for a week to the beaches of the Outer Banks, North Carolina!*
Composer James Lee III, who lives in Edgewood and teaches at Morgan State University, contacted Maestro Bair last December with the idea of writing a violin concerto for a fine soloist and the SSO, a community orchestra.  James is used to writing for the Baltimore Symphony and other professional orchestras, including fine ensembles in Brazil.  This particular composition would be a bit different for him!  James has created a fine concerto entitled "'Yoshiyahu', Sinfonia Concertante for Violin and Orchestra".  This work will last almost 30 minutes, is in four movements, and will loosely follow King Josiah from the Old Testament of the Bible.  The title of the concert, "Sound the Shofar" comes from the third movement of this work, in which the brass are asked to produce the sound of the shofar, an Israeli horn-like instrument made from the horn of a ram.  Baltimore violinist, Emmanuel Borowsky, will be our soloist in this, the premiere of James Lee III's new work!  Emmanuel performed with the SSO years ago when he was just a lad!
Rimsky-Korsakov's First Symphony was begun when the young composer and sailor was just 18 years old.   He revised and finished it when he was 40 years old, changing the original key from E-flat Minor to E Minor, which is much easier to play for most orchestra members!  The four-movement work is very melodic and audience members will find much to enjoy in this Russian piece!
*Tickets are $5 or 5 for $20 – Enter for the chance to win a trip to Barrier Island Station-Duck the week of July 28 – August 4, 2018. 2 bedroom, sleeps 8, full kitchen. Tickets can be purchased at the door!
1st Annual Young Musicians of Note – 30 young musicians from Harford County Schools will be honored at tonight's concert. For the complete list click here.
Concert #4 |May 5, 2018 at 7:30PM | Bel Air High School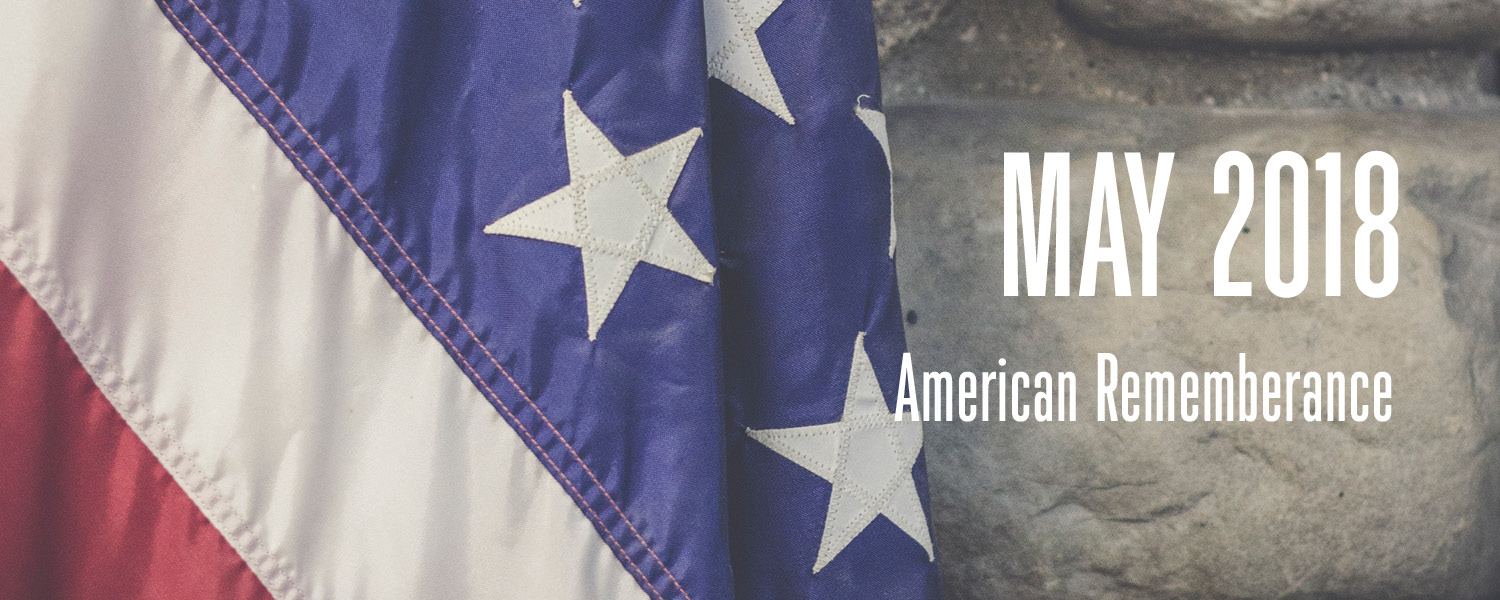 All of the composers will join us for this concert, including Raymond Horton from Louisville, and Nancy Bloomer Deussen from Los Angeles! There will be a round-table chat with composers prior to the concert at 6:45 pm.
Sheldon Bair – Conductor
Carolyn Black-Sotir – Soprano
This concert will be performed in memory of Tim Byrnes, the SSO's principal horn player and charter member. We will open the concert with the Horn Section performing Lowell Shaw's Frippery No. 8 "Barbershop".
Aaron Copland – Hoe Down from "Rodeo"
Sheldon Bair – This We'll Defend, composed for the 100th Anniversary of Aberdeen Proving Ground
Raymond Horton – Make Gentle the Life of This World – awarded a Special Judge's Citation, recognizing Unique Artistic Achievement, by The 2012 American Prize in Composition: Orchestra Division (Professional). Thi​​s composition is presented in part by the Indiana Arts Commission, a state agency, and​ ​the National Endowment for the Arts, a federal agency. 
The SSO's last concert of its subscription season is entitled "American Remembrance".   This is our annual side-by-side concert at which talented local youth from the All-County Orchestra join the ranks of the orchestra for the concert. The concert will open with Aaron Copland's "Hoe Down from 'Rodeo'" and then Sheldon Bair's own "This We'll Defend", based on popular Army tunes and written for the 100th anniversary of Aberdeen Proving Ground, which was well received at the SSO's June 2017 outdoor concert premiere! This will be followed by a work which commemorates the 50thanniversary of the assassinations of Marin Luther King, Jr. and Bobby Kennedy; Raymond Horton's "Make Gentle the Life of this World" uses the audio from the actual speech Bobby Kennedy gave in Indianapolis on the evening of the assassination of MLK, Jr.  The SSO performed this work several years ago and the audience was quite moved by the experience.
After intermission, Connecticut composer, and SSO favorite, Gwyneth Walker, has orchestrated and arranged a suite of four spirituals entitled "The Promised Land" for soprano and orchestra.  Long time SSO soloist and friend-of-the-orchestra Carolyn Black-Sotir will join us for this performance, which is sure to be a crowd-pleaser! This will be followed by a work from another female composer, Nancy Bloomer Deussen, entitled "Regalos" or "The Gifts". "Regalos" is a short work that is crammed full of fun Hispanic tunes and rhythms. This will be followed by another work commemorating the 50thanniversary of the assassinations of Marin Luther King, Jr. and Bobby Kennedy; Local composer and jazz artist Benny Russell has composed a work for the SSO entitled "Steal Away", based on the spiritual.   The May concert will end with a rousing and fun-filled performance of Duke Ellington's "Caravan", filled with hope and goodwill!
Concert #5 Free Bel Air Summer Concert Series

6/3/18 – 11AM – VENUE CHANGED to Bel Air High School
June 3, 2018 at 7:00PM | Bel Air High School 
Join us in raising awareness for opioid addiction at our Community of Hope event. Enjoy the first concert event of the summer in Bel Air while learning more information and speaking with experts about this important issue.
Sheldon Bair – This We'll Defend
Handel/arr. Harty – Water Music (Suite for Orchestra – Selections)
Kile Smith – Susquehanna, An Overture for Orchestra
arr. Raff – Crescent City Suite
Bernstein – West Side Story medley
Gershwin –Embraceable You
Reed – Greensleeves
Williams – Star Wars Throne Room and Finale
Deussen – Regalos
Duke Ellington – Caravan